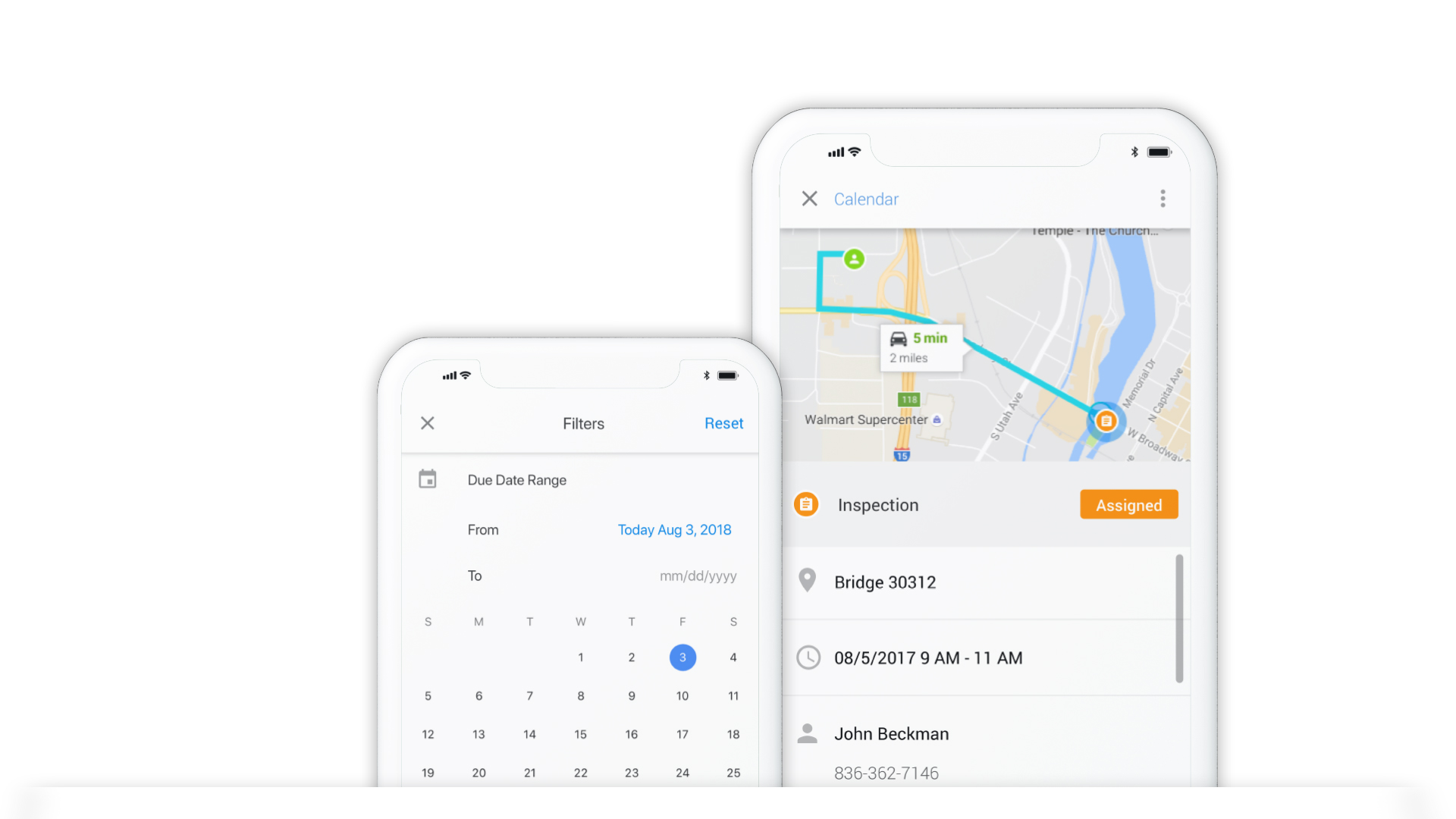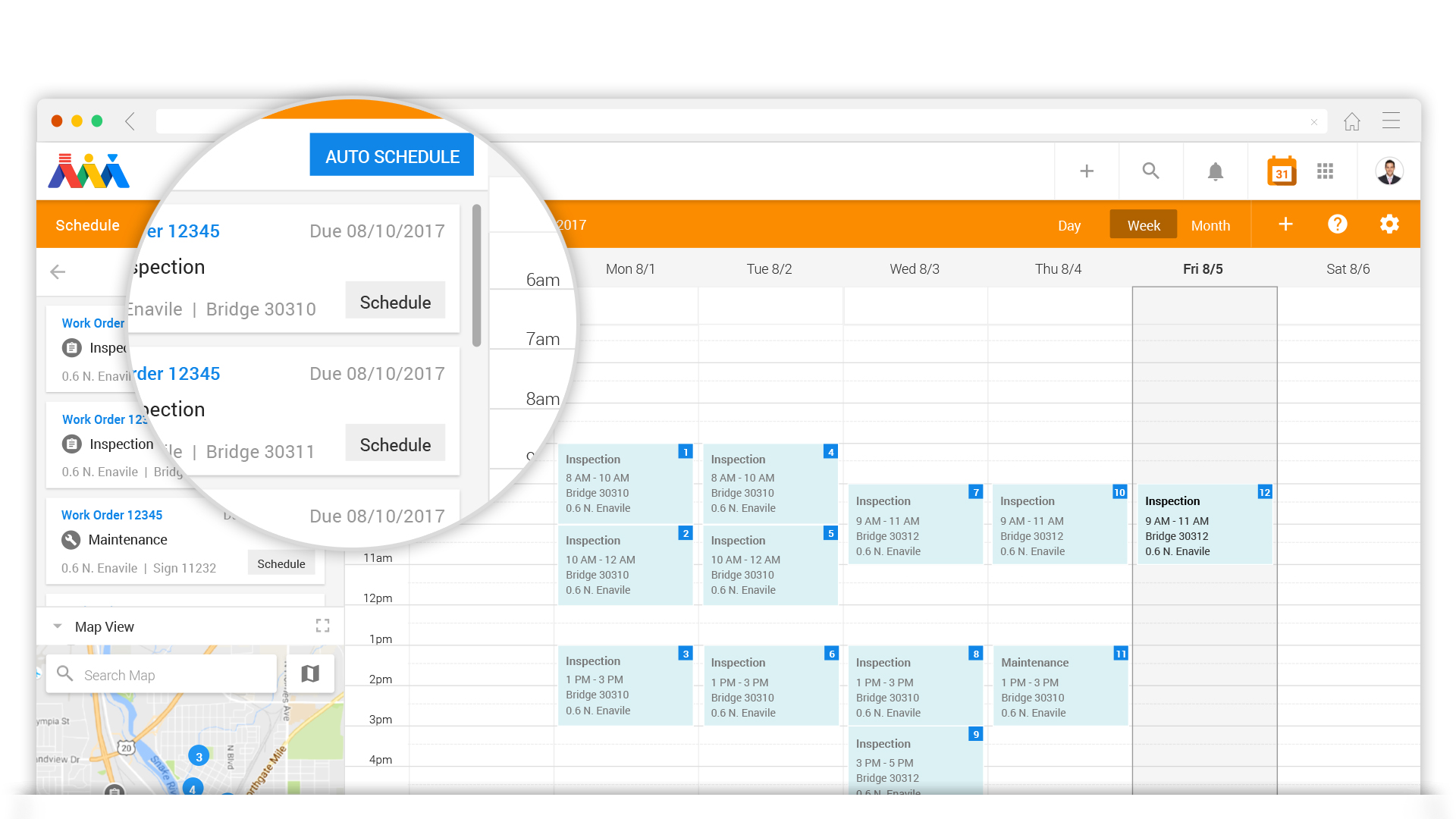 Build your calendar for the week based on priority, proximity, skillset, and more. Communicate and collaborate with your manager via the Schedule Portal OR leverage Atom's scheduling automation. Atom will automatically schedule your week based on priority and the most efficient travel schedule to get your work done.
Atom allows users to control the priority of their work. Atom also has a much more robust prioritization of work that will take into consideration custom weighted calculations. Administrators can build weighted priority which will enable Atom to tell organizations which work should happen first.
Atom allows for cross-collaboration among teams, managers, and more. Users can communicate with one another in the application either using tasks or simply using the communication flow of Atom. Users can understand who is on their team and where they are real-time. Atom allows users to assign tasks to additional team members that may be closer in the area.